Website Links
Members Websites
Below are a selection of websites provided by BWARS members.
Steven Falk's Bombus pages on Flickr provide an extensive and very helpful resource for Bombus workers.
Michael Archer's (BWARS president) page at Academia contains over fifty of Michael's papers on aculeates, particularly the Vespidae.
antARK - Tim Holton's pages about ants.
Insects and Flight from Robin Williams. Details the aculeates of a Somerset garden, where over sixty species of aculeate have been recorded in trap nests. The site also has much useful information about aculeates and other Hymenoptera.
Insect Macro and Wildlife Images - Ed Phillips's stunning photographs and wildlife blog.
Nature Conservation Imaging - the photographs of Jeremy Early. Many outstanding images of aculeates, together with observations and notes on life histories and behaviour.
Marc Carlton's excellent website The Pollinator Garden contains much information about bees in gardens.
Nico Vereecken's Research - contains details of Nico's research into pollinator-mediated selection.
Kernow Ecology - Patrick Saunders' website about bumblebees in Devon and Cornwall.
John Walters - Naturalist, artist and BWARS member John Walters' website, featuring many wonderful watercolours.
Invertebrate conservation organisations (UK)   

Buglife  The Invertebrate Conservation Trust

 The Bumblebee Conservation Trust New Website launched 23 May 2012 BWARS partners in mapping bumblebees

   Hymettus The premier source of conservation advice on bees, wasps and ants in Britain
Flickr sites
Bernhard Jacobi           David Genoud (OA)
Major Institutions and Authorities (Europe)
Atlas Hymenoptera The website of University Mons (Belgium).                    

Bees of Romania. Bogdan Tomozei's website (in English)
Chrysis.net. The best site for those with an interest in Chrysididae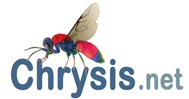 Faszination Wildbienen. The website of Paul Westrich (In German)

HymIS. Hymenoptera Information System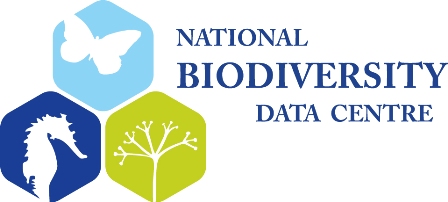 NBDC. The website of The Irish National Biodiversity Data Centre
NEV-Ants. The Formicidae section of the Dutch Entomologists Union (NEV)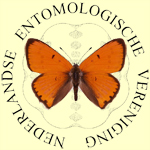 Observatoire d'abeilles. The website of the French bee specialists

Wildbienen Kataster. The website of The Stuttgart Entomological Union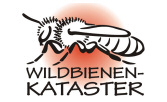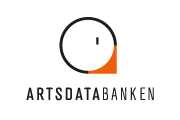 Norwegian Bumblebees. The website of NINA (Norsk institutt for naturforskning)